Articles Tagged 'reality'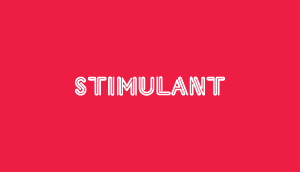 Few were chosen
One Applied Arts judge makes an augmented reality point.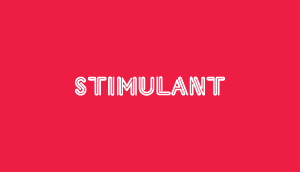 Parallel worlds
It's too bad this anti-violence app can't augment reality for real victims.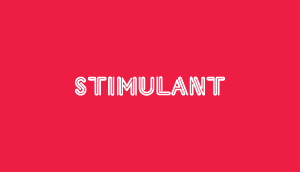 Reality bites
Windows Phone hopes it's the season of the switch.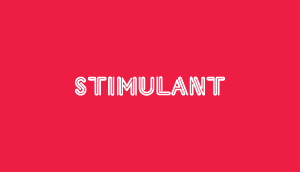 Ads vs. reality
The burger in that commercial looks way better than the one in your mouth.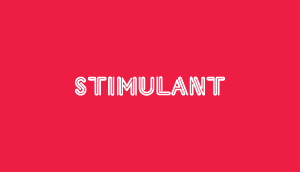 Susan Bonds tells stories in a different way
Susan Bonds dishes on immersive storytelling and running a trans-media company of the future.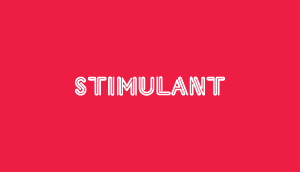 What to wear?
Why go out to try on new clothes when you can just strip in front of your webcam?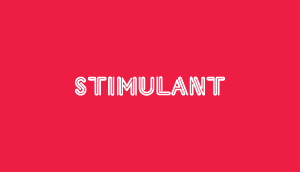 Nothing is real
The latest in VR, coming to a white room near you.