Articles Tagged 'Red Bull'
Red Bull unleashes surfers at the Wave Garden
Manmade waves that rival Mother Nature's handy work.
Wait, that can't be right…
What competing brand logos would look like if they swapped colours.
Tweet beats
Red Bull makes Twitter music.
Wings worldwide
Red Bull makes a special delivery to students.
Extreme measures
Red Bull's show opener is a showstopper.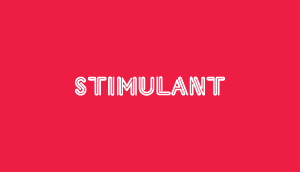 The Art of Flight
Snowboarding taken to new heights.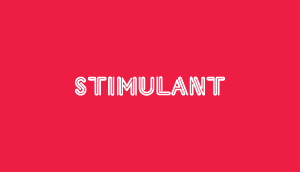 Art & Sole
These shoes were not made for walking.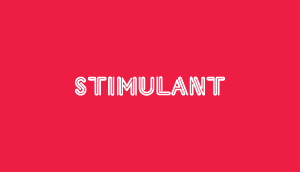 Into the stratosphere
Red Bull gives this guy wings.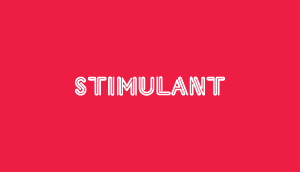 Bullish design
Like many students, this guy knows beer packaging.