Articles Tagged 'renault'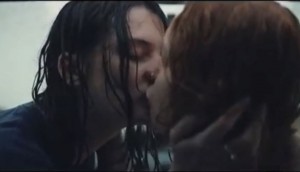 Renault shows some things are worth waiting for
The French automaker mirrors itself in a poignant tale 30 years in the making.
Renault summons the romance
In a new spot for the Fluence GT 2, the automaker sets the practical reasons for learning to drive aflame.
Driving for real attention
Forget video views, Renault is tracking "real views."
Fishy escape
Renault inspires puddle adventures.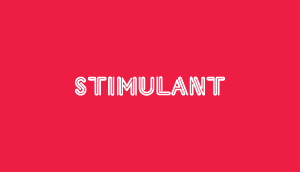 Va va voom!
Sorry Renault. Dita Von Teese wins.