Articles Tagged 'rescue'
Medevac
The American Airforce is very forward-thinking.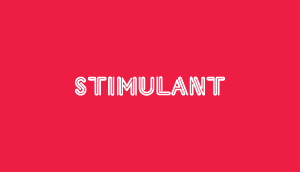 The cat's meow
Every kitty deserves a safe home.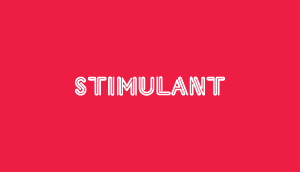 UPS has packingderms
UPS shows that packing and shipping stuff doesn't have to be a high-wire act.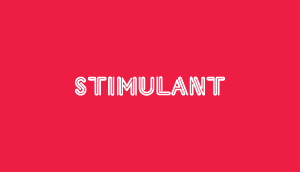 Harrod and Mirlin help lost brands find their way
Brian Harrod and Ian Mirlin spill on finding the perfect partner, the downside of arrogance, Warren Buffet's guile and the many reinventions of Bob Dylan.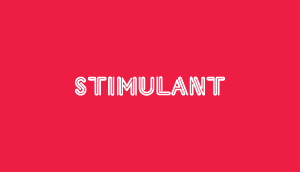 Paolo's coolest: Prankcallers
One call gets you out of any number of sticky situations.