Articles Tagged 'restaurant'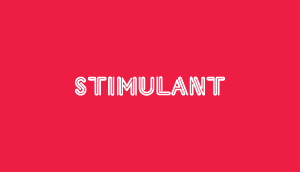 Competitively delicious
Celebrating the best in Vancouver Chinese food.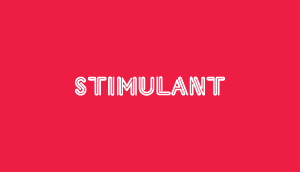 Canoe pizza
Ron Telesky's taste of Canadiana in Berlin.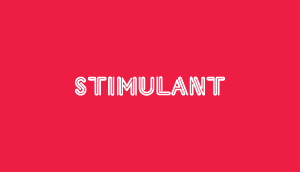 Sign of the times
To make a dumpling you need, well, a dumpling maker.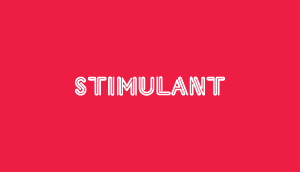 New York eating
Go for the food, stay for the cool interior design.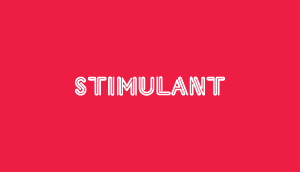 Nice long meal
Single foodie seeks same for affordable dining orgy.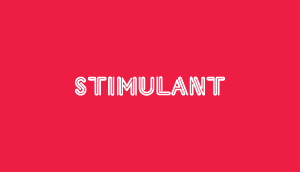 Chic in a box
Oh how we are fighting back the Lonely Island references right now.