Articles Tagged 'Rethink'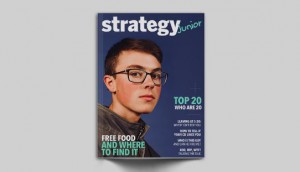 2019 Agency of the Year showreels: Part IV
Taxi creates a magazine for juniors, Union finds innovative ways to thank its agency, and Rethink creates a tribute to humble beginnings.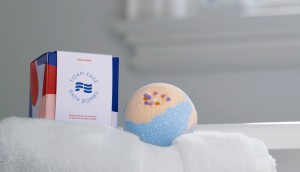 A parent's Trojan Horse
Rethink and Cassie + Friends hide toys in bath bombs to trick kids into the tub.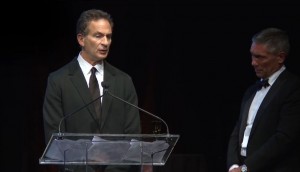 Keep your Marketing Awards speeches short
People are not coming to the ceremony on June 13 to hear you drone on. Trust us.