Articles Tagged 'Rethink'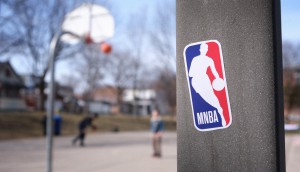 YWCA challenges gender disparity in sports by adding the M
Rethink aims show the absurdity of "siloing" women's leagues.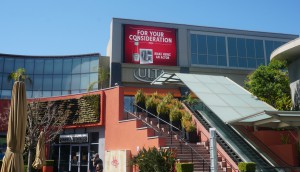 Heinz Ketchup wants in to the actor's guild
With awards season on the horizon, Rethink crafts another campaign that tries to get the brand recognition for its screen work.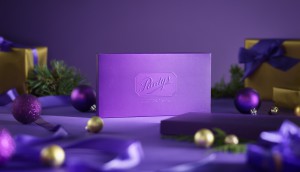 Purdys designs a chocolate box for the blind
Rethink's accessible packaging has braille labeling and inserts so everyone can know what they are about to bite into.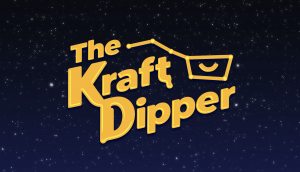 KD fills the Big Dipper with mac and cheese
The brand kicked off a social media contest by naming stars within the constellation after its ingredients.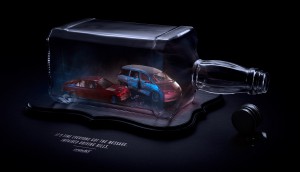 MADD sends a sobering message in a bottle
Rethink drew inspiration from folk art to drive home a message to people who have knowingly taken a risk behind the wheel.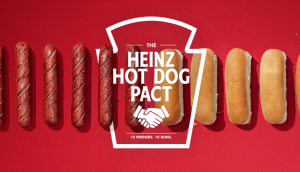 Heinz calls for an end to the hot dog bun gap
Rethink's latest campaign calls out wiener and bun companies and asks them to sell their products in equal packs.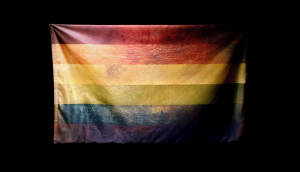 Fondation Emergence creates a Pride flag out of bruises and injuries
Rethink creates a graphic reminder that the fight for LGBTQ rights is still ongoing.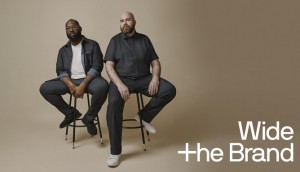 Wide the brand brings fashion to plus-sized men
Rethink is helping launch the new company by shining a light on a group that is mostly under-represented in modern fashion.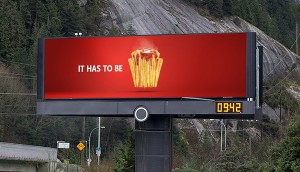 Heinz Ketchup is playing with its food
The brand's label is recognizable enough to stand in for its own name, so it turned burgers and fries into the keystone shape.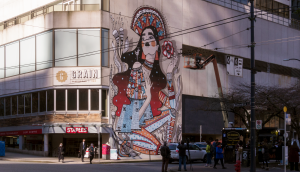 YWCA hides a message about abuse in plain sight
Rethink and artist Ola Volo built QR codes into a mural so when people took a picture, they'd be sent to stats and a donation page.