Articles Tagged 'Rethink'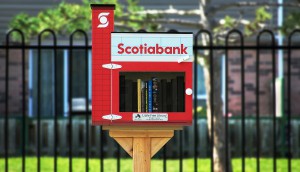 Scotiabank becomes a big supporter of Little Free Libraries
The bank and the book sharing non-profit are bringing literature to "book deserts."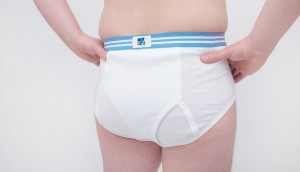 Dreading a prostate exam? These undies make it easier
Rethink created a pair of briefs for Prostate Cancer Foundation BC that let men get tested without baring it all.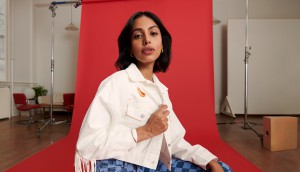 Heinz makes a fashion collection from ketchup-stained clothes
Rethink helps the brand turn a faux pas into a flashy statement on sustainability.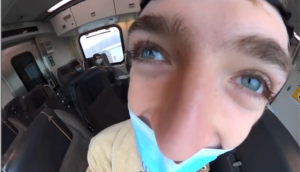 Metrolinx partners with a train influencer
The rail operator brought TikToker Francis Bourgeois to Canada to give his trademark review of GO Trains and the UP Express.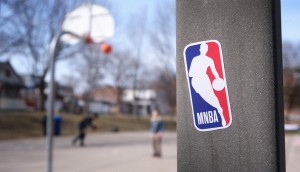 YWCA challenges gender disparity in sports by adding the M
Rethink aims show the absurdity of "siloing" women's leagues.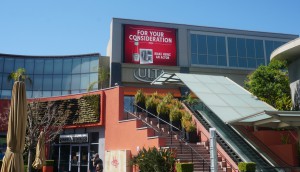 Heinz Ketchup wants in to the actor's guild
With awards season on the horizon, Rethink crafts another campaign that tries to get the brand recognition for its screen work.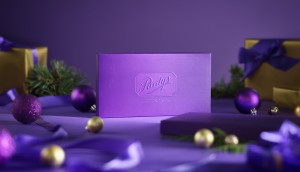 Purdys designs a chocolate box for the blind
Rethink's accessible packaging has braille labeling and inserts so everyone can know what they are about to bite into.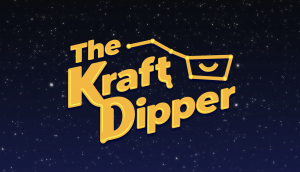 KD fills the Big Dipper with mac and cheese
The brand kicked off a social media contest by naming stars within the constellation after its ingredients.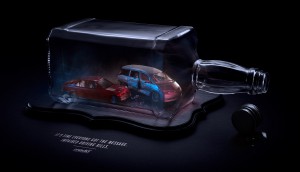 MADD sends a sobering message in a bottle
Rethink drew inspiration from folk art to drive home a message to people who have knowingly taken a risk behind the wheel.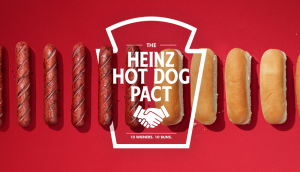 Heinz calls for an end to the hot dog bun gap
Rethink's latest campaign calls out wiener and bun companies and asks them to sell their products in equal packs.