Articles Tagged 'Rethink'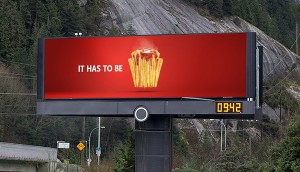 Heinz Ketchup is playing with its food
The brand's label is recognizable enough to stand in for its own name, so it turned burgers and fries into the keystone shape.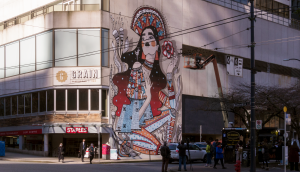 YWCA hides a message about abuse in plain sight
Rethink and artist Ola Volo built QR codes into a mural so when people took a picture, they'd be sent to stats and a donation page.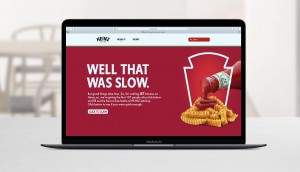 Kraft Heinz tests patience with a super-slow webpage
Rethink created a giveaway that's easy to enter, if you can wait 57 minutes for the site to load.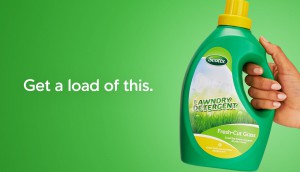 Scotts' new detergent was a lawn-time coming
Rethink and the yard care brand want your clothes to smell like fresh-cut grass.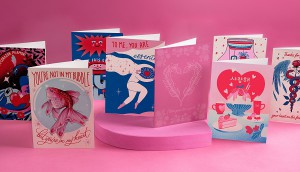 London Drugs' latest inclusive cards reflect pandemic realities
Rethink adds more ways to celebrate love's many forms to the "Cards for All" collection.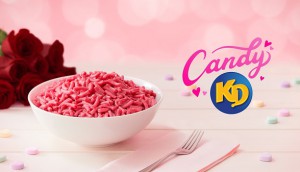 KD gets sweet for Valentine's Day
Kraft Heinz shows love for the iconic brand with a candy-flavoured version celebrating the cheesiness of love.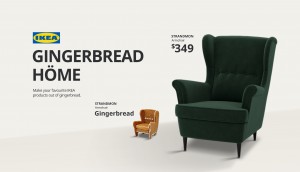 IKEA lets you bake your own furniture
Printable templates and assembly instructions help families turn their gingerbread house into a gingerbread home.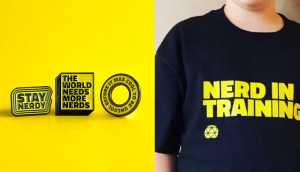 Let's hear it for the nerds
Rethink's latest for Science World tries to drum up geek pride to inspire the brainiacs of tomorrow.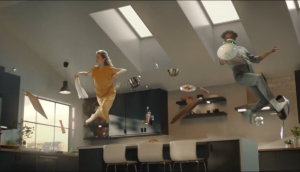 IKEA makes kitchen scraps more highbrow
Intricate choreography and an operatic score shows how cooking can be a little more beautiful and a lot less wasteful.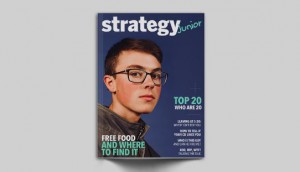 2019 Agency of the Year showreels: Part IV
Taxi creates a magazine for juniors, Union finds innovative ways to thank its agency, and Rethink creates a tribute to humble beginnings.