Articles Tagged 'Rethink'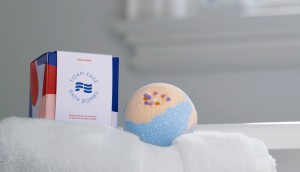 A parent's Trojan Horse
Rethink and Cassie + Friends hide toys in bath bombs to trick kids into the tub.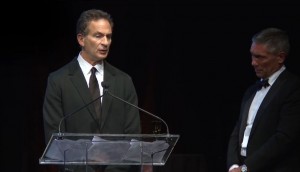 Keep your Marketing Awards speeches short
People are not coming to the ceremony on June 13 to hear you drone on. Trust us.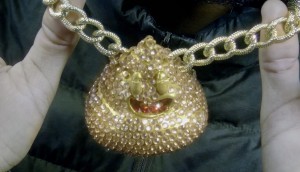 We love this shit
Toronto visual artist Justin Poulsen creates 50 different images celebrating the Poop emoji's 10th anniversary.