Articles Tagged 'Rethink'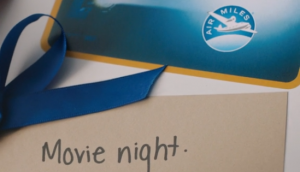 Take a night off
This spot for Air Miles by Rethink is all about savouring the little moments (and maybe playing hooky on a few responsibilities).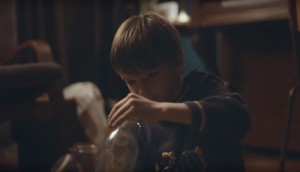 IKEA bottles it up (and we let it all out)
Get ready for a good sob. The retailer is here to remind you what Christmas is really all about.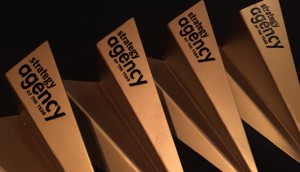 A look inside the Design Agencies of the Year
What gave Leo Burnett, Rethink and Lg2 the advantage in the inaugural competition?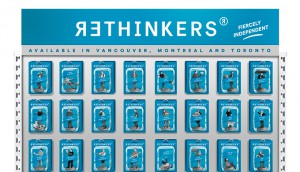 Design AOY Silver: Social by design
Rethink is using a social-first strategy to ensure effective designs hit social media channels.
Look into my designer eye
Rethink created thousands of logos for the DesignThinkers conference using just one eye (and 2,000 doodles).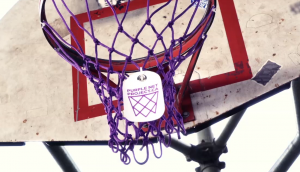 Helping kids, one mesh at a time
Big Brothers of Greater Vancouver taps into March Madness with a hoops-focused campaign.
Fancy a game of gingerbread Ping-Pong?
Rethink broke this regulation-sized table into pieces and mailed it to its loved ones. Yum.
Goodbye subtitles
Berlitz wants you to learn the language so you can watch the movie.
Molson's big commitment
Rethink shows that whether at the rink or the brand's brewery, it takes hard work to reach a higher level.
A 360 degree lesson in self-defence
United Mixed Martial Arts and Rethink recreate a sticky situation for those not prepared for muggar pressure.