Articles Tagged 'Rethink'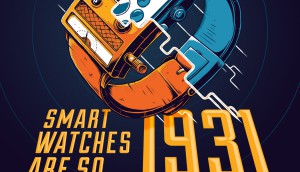 Reality is stranger than (science) fiction
Rethink made some bright new posters for the Ontario Science Centre's POPnology exhibit.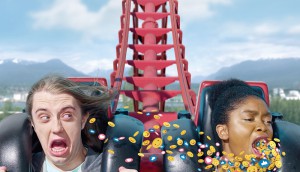 Thumbs up for tears and smiley-faced fears
Emojis capture the thrills visitors get visiting Playland amusement park in a new campaign by Rethink.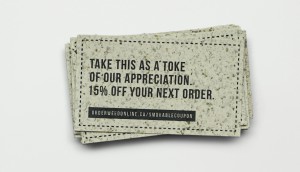 Redeem your coupon and smoke it, too
Customers of orderweedonline.ca were given a 'toke of appreciate' on 4/20.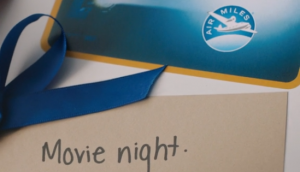 Take a night off
This spot for Air Miles by Rethink is all about savouring the little moments (and maybe playing hooky on a few responsibilities).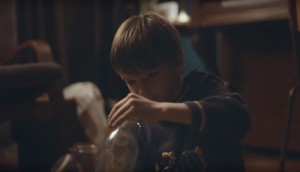 IKEA bottles it up (and we let it all out)
Get ready for a good sob. The retailer is here to remind you what Christmas is really all about.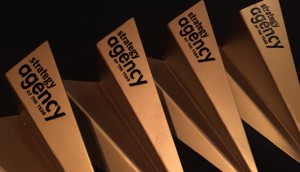 A look inside the Design Agencies of the Year
What gave Leo Burnett, Rethink and Lg2 the advantage in the inaugural competition?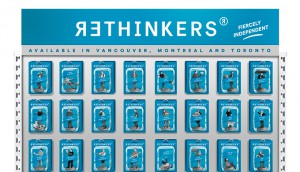 Design AOY Silver: Social by design
Rethink is using a social-first strategy to ensure effective designs hit social media channels.
Look into my designer eye
Rethink created thousands of logos for the DesignThinkers conference using just one eye (and 2,000 doodles).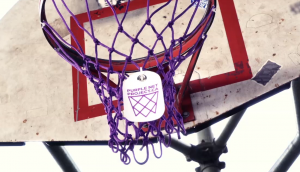 Helping kids, one mesh at a time
Big Brothers of Greater Vancouver taps into March Madness with a hoops-focused campaign.
Fancy a game of gingerbread Ping-Pong?
Rethink broke this regulation-sized table into pieces and mailed it to its loved ones. Yum.