Articles Tagged 'richard'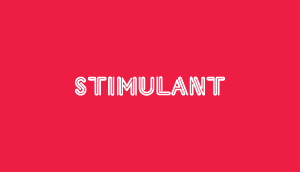 Lemon-Aid
Ivey students prove that when life gives you lemons…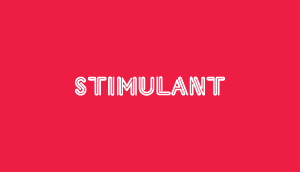 Mile-high madness
Air New Zealand is fit to fly.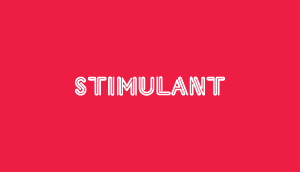 The beautiful game
A soccer game becomes a work of art.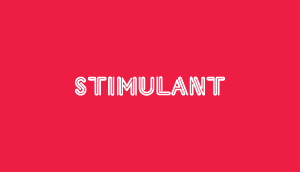 Magic Pony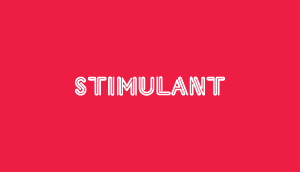 Paths of Hate
It's hard not to love this animated trailer.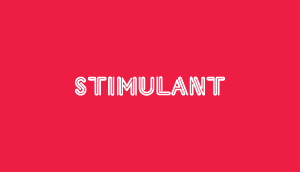 Legendary pursuits
Clothing the rich and famous.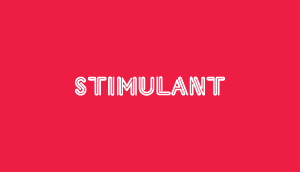 Art in the machine
Watch a computer draw better than you.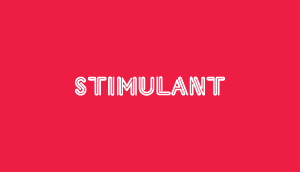 The Lo down
New Year's resolutions from a starving artist.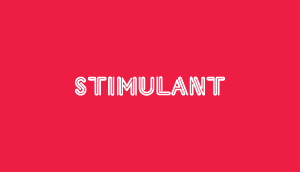 Historic Hanukkah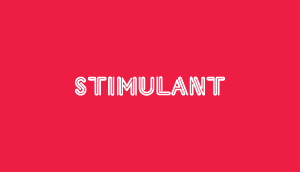 Branson is the brand
AdWeek: Richard Branson explains how crashing into the ocean helped build his brand and why he should think about trading up his balloon for a plane ticket.