Articles Tagged 'Richardson'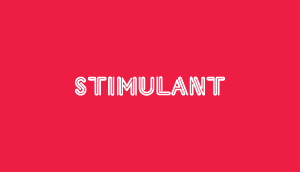 Got you pegged
The most boring household object becomes the most amazing art.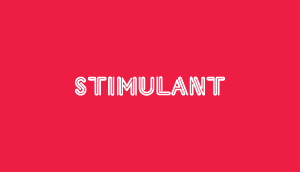 Frog cycle
Droog doesn't make just any old table.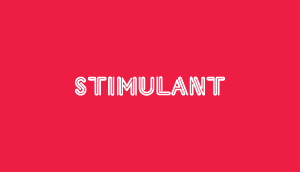 Illustrated awesome
From Bigfoot to squirrels, what doesn't this guy cover?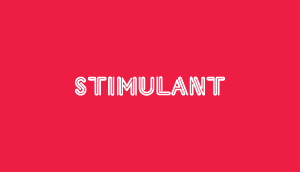 Shift Disturber
This guy's creativity will make your brain hurt.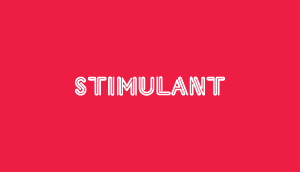 Design Porn
Inside the heads of the Amoebae.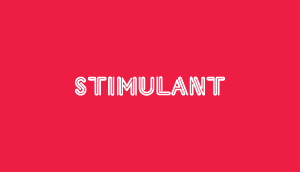 Board beauty
The motion is slow, the payoff large.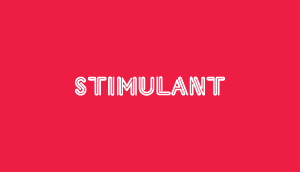 Picture power
See the world through Danziger's lens.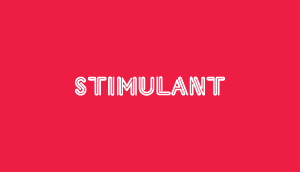 Artists keep day jobs
People with 9 to 5 gigs are also capable of creating art. Who knew?