Articles Tagged 'Rob'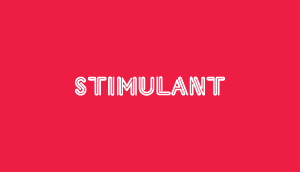 Accent archive
How to tell Stella to pick up snow peas in just about any accent.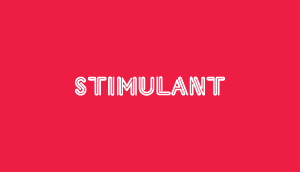 Kick ass
Why just browse a website when you can kick its ass?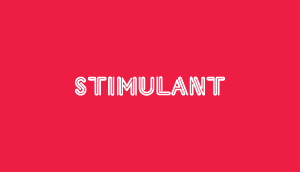 Non-flashy jellyfish
Behold the power of HTML5. Your browser does support HTML5, doesn't it?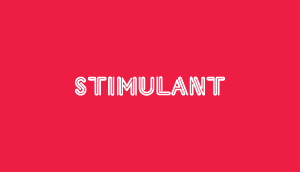 Zero to 100
A photographic study of humans, as an iPad app.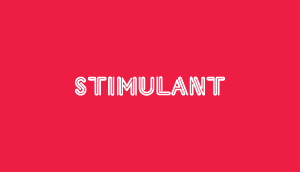 Art of the title sequence
Because the beginnings of movies are art.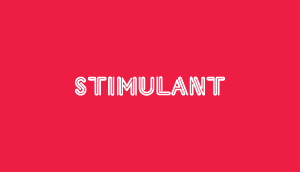 The Dadolescents
This father was born to rock.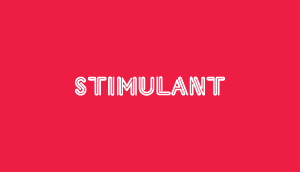 Electric retrofit
Create the bike of your dreams, for real.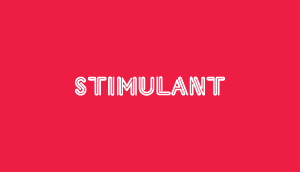 Top Gear
The BBC knows how to have a ridiculously good time.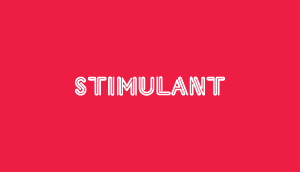 The Cat Empire
Throw a bunch of sounds together and see what sticks.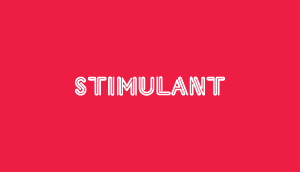 Squat here
If you were an artist in Berlin you'd be home by now.