Articles Tagged 'robot'
Welcome to the future
A humanoid that's fluent in sign language.
Vincent and Nancy
Robots that work in a library and practice Tai Chi.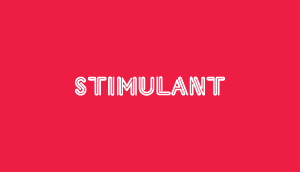 Robot a Day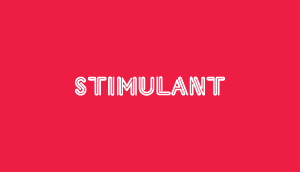 Snake Bot
Because if there's one kind of robot we need, it's a snake.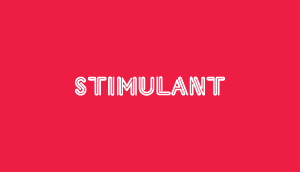 Artificial Einstein
One step closer to Will Smith fighting off our robotic counterparts.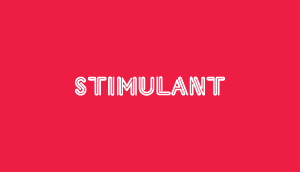 Not so Lucky
Your Windrunner will protect you on any epic adventure.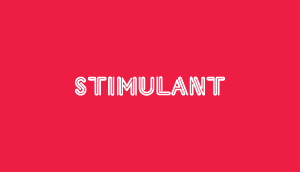 Nice Guy Robot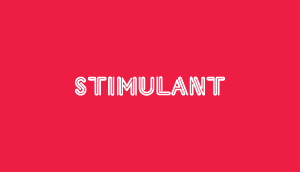 Bust a move
If you think this car is cool, you're not old enough to drive.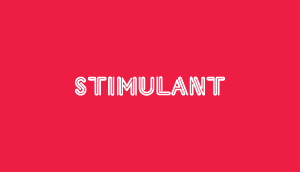 We are the robots
Absolut's interactive machines interpret Snoop Dogg.