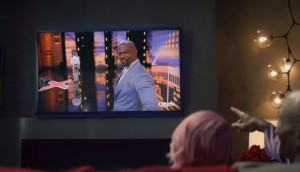 Terry Crews ignites interest in Rogers
The Brooklyn Nine-Nine star is the latest American celeb to appear in an ad for the Canadian cable co.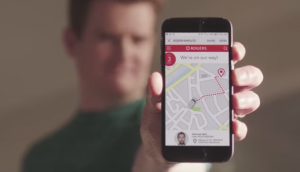 No more skipping work for the cable guy
Now you can creepily track Rogers technicians en route to your home.
Mountain guide phone home
New spots from Rogers and Bell show how wireless networks strengthen relationships.
Computer love tutorial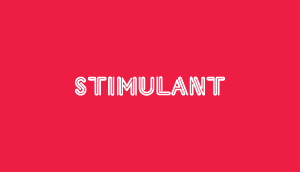 Chicken channel
Swiss Chalet puts a flavourful spin on the small screen.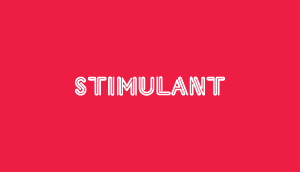 Eyes on the prize
Rogers wants you to have a staring contest with its new phones.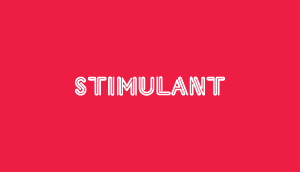 The Briefcase
Needlebaum needs your help.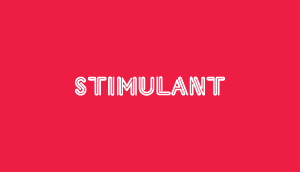 Flashy
The Rogers promo team is hard to miss.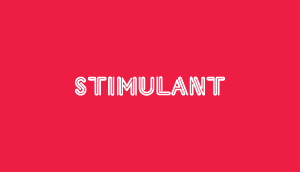 Home phone street fight
Rogers is taking its blue and red home phone challenge to the street.