Articles Tagged 'ROM'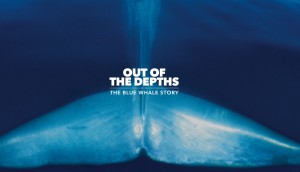 Out of the depths, into the ROM
The Toronto museum offers a rare opportunity for visitors to learn about blue whale biology.
Bucharest not Budapest
Rom clears up the confusion.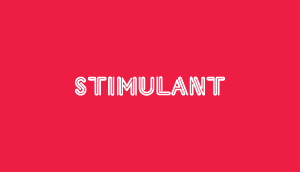 Water world
The ocean comes to the ROM.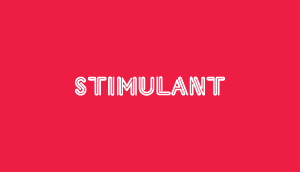 Creative Commons
Finally, a use for all those photos floating around the internet.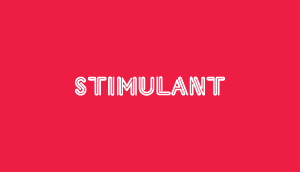 Tales of war
This exhibit is a winner.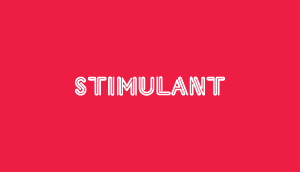 Street in the house
Fine art meets street art – and this is what their baby looks like.