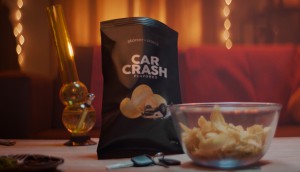 SAAQ chips away at drugged driving
Lg2 cooks up a bag of potato chips that taste like an auto accident: blood, asphalt and metal.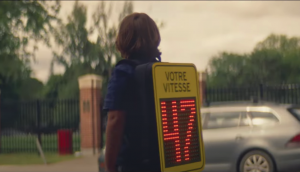 Students turn into walking radars
With more kids walking to school this year, Lg2 and SAAQ give drivers another reminder of why they should obey speed limits.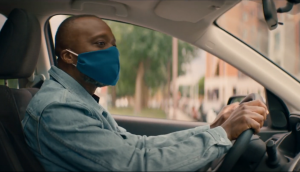 Using pandemic-like caution for road safety
SAAQ and Lg2 link the care Quebecers take in the new normal to ever-present concerns on the road.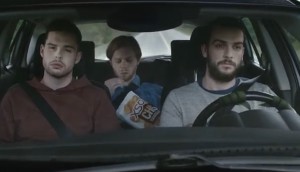 SAAQ: Driving and cannabis don't mix
The auto licenser and insurer has a serious message, but what's with the chips?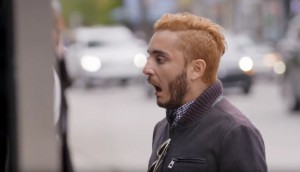 An ad that you'll feel in your bones
Striking ad by Lg2 for SAAQ drives home important message about pedestrian safety.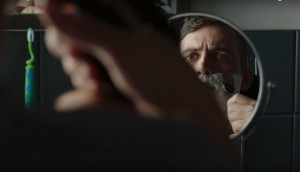 One thing at a time
Lg2 warns us to save the multi-tasking for the things that matter.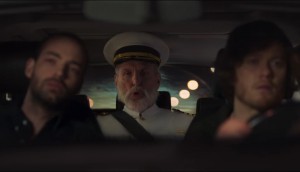 Un bateau, deux bateau
A somber ship captain helps SAAQ and Lg2 show how weed affects your reaction time behind the wheel.
Maybe it's time for a break
Lg2 and SAAQ remind students of the toll their hard work can take.
Tired of being dangerous
SAAQ tries to open your eyes to driver fatigue.
What's for dinner?
SAAQ drives home its safety message.