Articles Tagged 'saatchi & saatchi'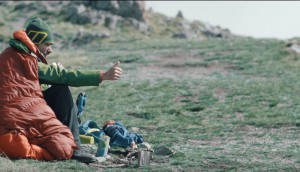 Audi gets the thumbs up
The car company takes a detour for new ad by Saatchi & Saatchi.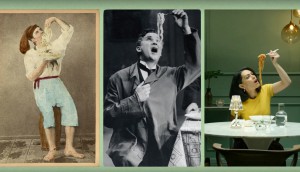 The more things change
… the more they stay the same. At least, the good things stay the same.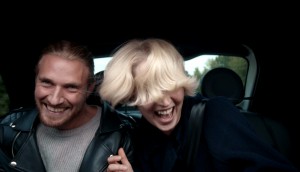 Love at fast sight
Think you can make a winning first impression in under 6.7 seconds, moving at speeds of 100km/h?
Would your family recognize you if you shaved it all off?
Life M6 convinces a bearded man to do the unthinkable.
Weather woes
Come rain or shine, Toyota subjects forecasters to their predictions.
Musical city
Toyota Yaris Hybrid gets in tune with the streets.
Dirty little habit
Tide links cleanliness to godliness.