Articles Tagged 'saatchi'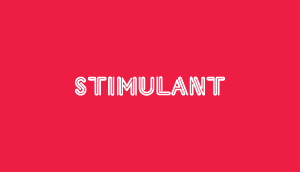 Hello, Future
Saatchi & Saatchi (& Moby) issue a music video challenge.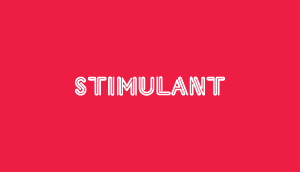 Royal entrance
T Mobile's version of the royal wedding's got some pop.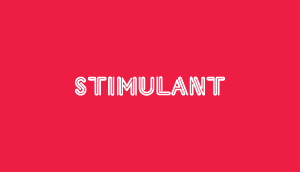 Designer digits
This art director knows numbers.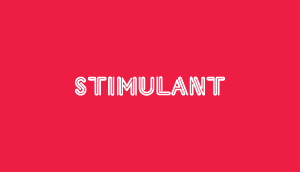 Robogusher
Boybot defuses the situation.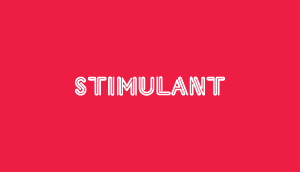 Animation inspiration
Saatchi offers up an animated contest for worldwide fame and glory.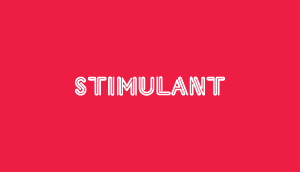 Will's way
These videos are funnier than Semi-Pro. Trust us.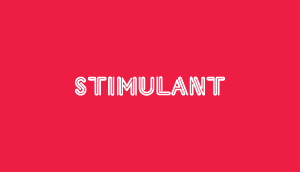 Unauthorized athletics
Sports get the Perez Hilton treatment.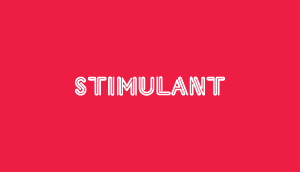 Prank calling 2.0
The next evolution of being a jerk to strangers.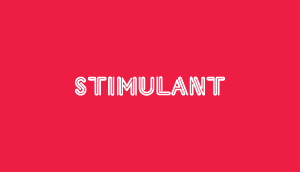 Something from nothing
Who knew Leonard Nimoy was so creative? This guy did.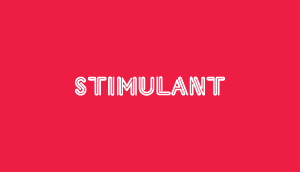 Blog of sh*t
Waxing poetic on everything from what to do at funerals to the power of Bieber.