Articles Tagged 'Samsung'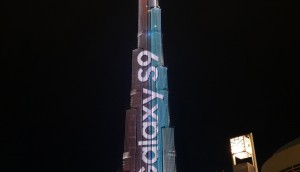 Out-of-this-world out-of-home
Samsung became the first brand ever to advertise on Dubai's Burj Khalifa tower.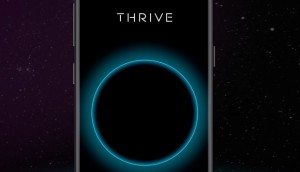 An app for your phone addiction
Samsung and Arianna Huffington tackle your modern day distractions.
Americans are just so busy
Samsung ponders why Americans are always hustling, and provides the solution for their laborious lives.
Breaking down borders
Samsung's moving Olympic spot is an anthem within multiple anthems.
Making laundry less of a chore
Trouble getting your teen to help around the house? Samsung will let them trade dirty clothes for video game time.
Upday's campaign gets a thumbs up
Samsung blends recognizable images to create culturally-relevant mash-ups that'll make you chuckle.
Safety first with Samsung's information screen
The brand keeps folks from walking, biking and skating into each other.
Samsung's Catch Up Grant
Would you spend 100 days in the Himalayas binge-watching TV?
Keeping loved ones close by
Alzheimer victims are losing memories. So Samsung stepped in to help.