Articles Tagged 'savings'
Savings granted
ING's coffee-cup car shows what you can earn.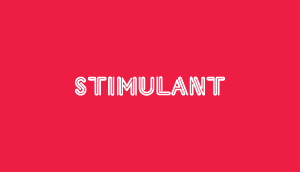 No limits
Coast Capital Savings is like an all-you-can-eat buffet.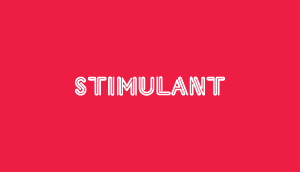 Happy medium
Westminster seeks to bring balance to its members.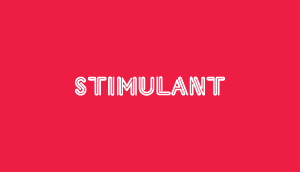 Who loves fees?
Do you like bank fees? You'd have to be insane in the membrane. Coast Capital Savings hopes that you aren't.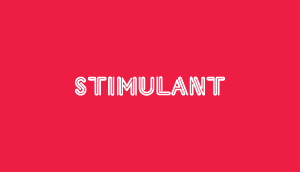 Cut the cord
This account has no strings attached.