Articles Tagged 'school'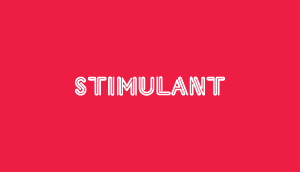 SoundAffects
Collecting the sights and sounds of New York.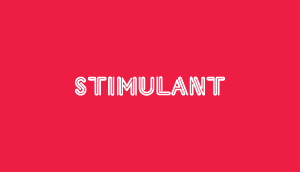 Lemon-Aid
Ivey students prove that when life gives you lemons…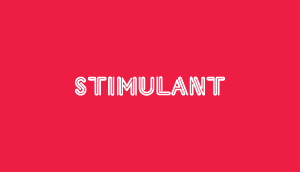 This American Life
Grade school summed up in four minutes.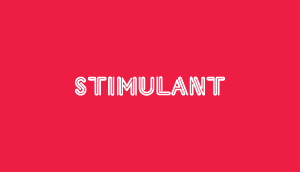 Applied and inspired
Applied Arts shows off its winners in Toronto.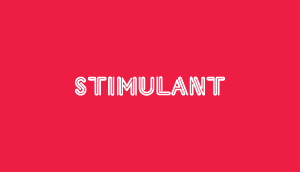 School sucks
Video may have killed the radio star, but school kills creativity.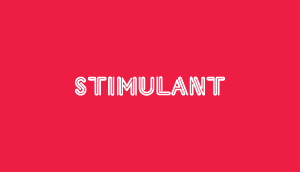 He's a natural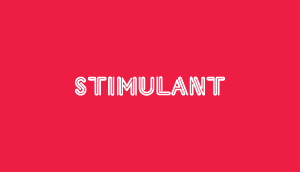 The Switch
Zack Mathew's shiny box pulls a switch on this poor office guy.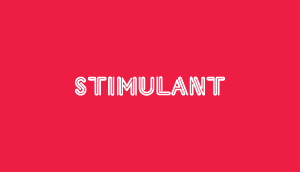 Like rabbits
Bunnies doing what bunnies do best.