Articles Tagged 'science world'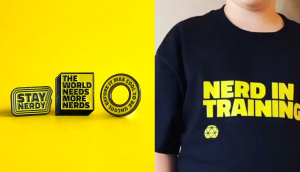 Let's hear it for the nerds
Rethink's latest for Science World tries to drum up geek pride to inspire the brainiacs of tomorrow.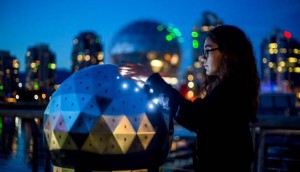 Shape the skyline in real-time
Now you can control the lights on the Science World dome by touching a scale model of the building just across the way.
Smile through the pain
Science World goes to the extreme to prove its point.
Biological facts
You eat 430 bugs a year, and other trivia from Science World.
Fire starter
Science World loves weird factoids.
Dino bite
Science World's dino car tangled with a T-Rex.