Articles Tagged 'Scott'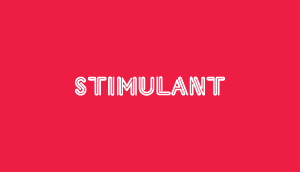 The Bra Project
Way more creative than Victoria's Secret.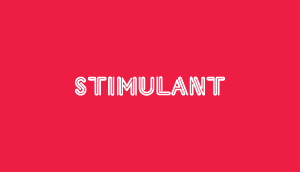 Dirty car artist
Way more creative than just writing 'wash me.'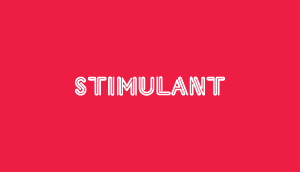 Stupid fight
Which celeb's fans are dumber?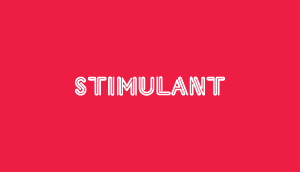 Beyond the code
You haven't seen barcode art until you've seen this.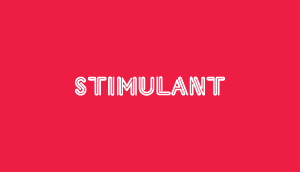 Underwater hockey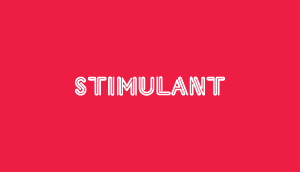 Camera love
People will smile for a vintage lens.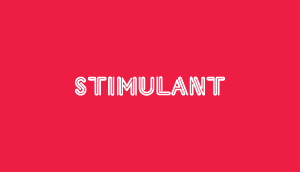 Tiny town
Big things made to look small.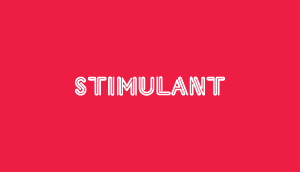 Painted reality
The real world and painted world collide.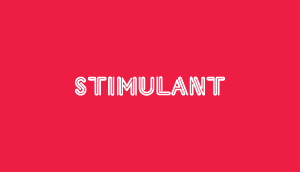 Make something cool
Some people never produce anything cool, others do it daily.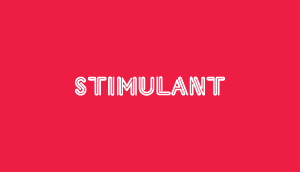 Good humour
This artwork is laughing at you.