Articles Tagged 'screen'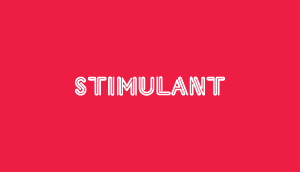 Tell-tale titles
What would Frankenstein have been without its creepy typography?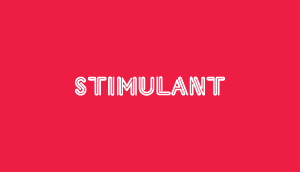 Paolo's coolest: Screentricks
Dude, where's my spreadsheet?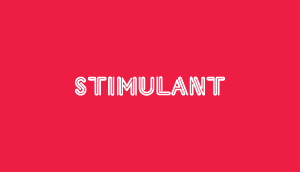 DIY Berserk
Go berserk – Peach Berserk – with this silkscreening how-to.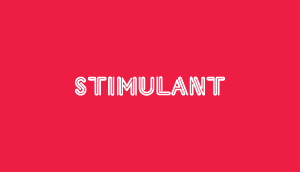 Hand-delivered letters
And now for something completely, stunningly, simply different.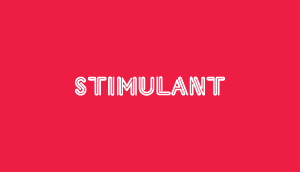 These bricks are pixels
An interactive wall screen you can navigate with your hands.