Articles Tagged 'sculpture'
No conversation table
A creative solution to awkward dining.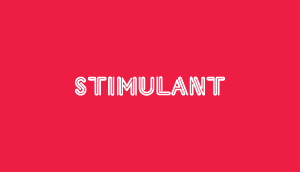 Kinetic sculpture
Art that actually does something.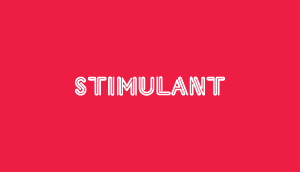 Art that sticks
Yet another use for bubblegum.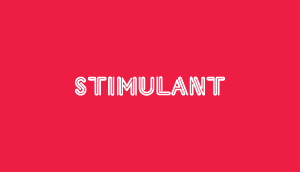 Good humour
This artwork is laughing at you.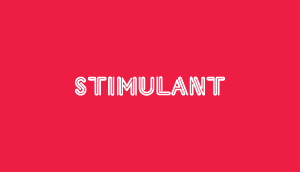 Sculpt my ride
Kensington Market claims its bike territory.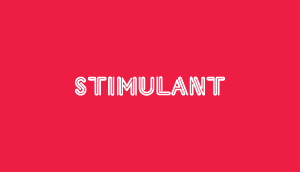 Swedish for sculpture
I always knew my Ikea coffee table had artistic credibility.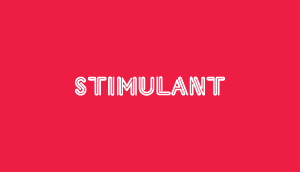 Kinetically crafty
These low-tech sculptures are highly cool.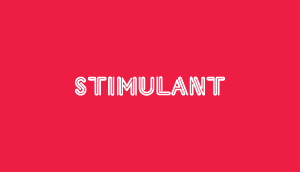 Big thirsty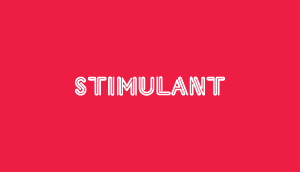 Me-Ow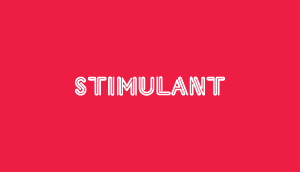 From our nightmares
How the Four Horsemen of the Apocalypse go transatlantic.