Articles Tagged 'sculpture'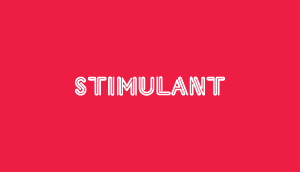 Hollow man
The stuff nightmares are made of…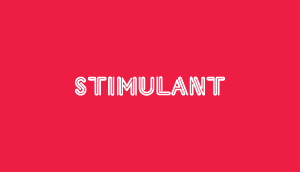 Steel line
Frank Plant makes me tingly.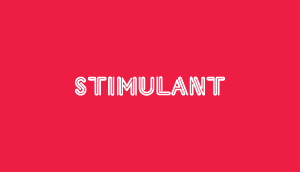 Art in a bag
What do you do with your plastic bags?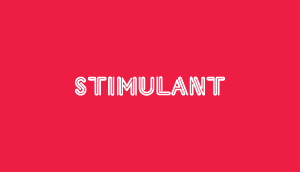 Phat cars
Takes the idea of throwing your weight around to a whole new level.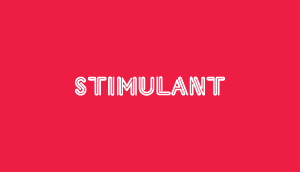 Ripple effect
Drop in a pebble and watch it roll.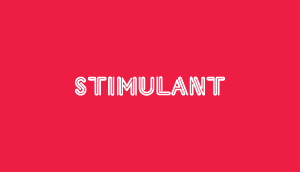 Big book of Little People
Lovingly hand-painted and abandoned to fend for themselves.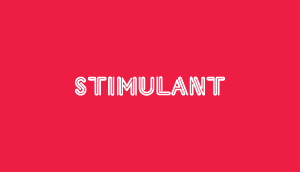 Dentsu's coolest: Lego art
Thomas Hong Legos your eggo.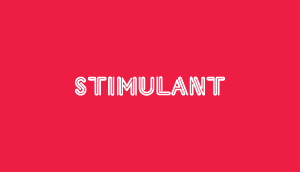 Soak up the sun
What you get when you mix art with light.