Articles Tagged 'Sean'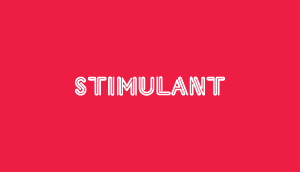 Accent archive
How to tell Stella to pick up snow peas in just about any accent.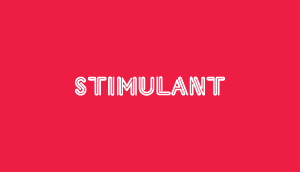 Kick ass
Why just browse a website when you can kick its ass?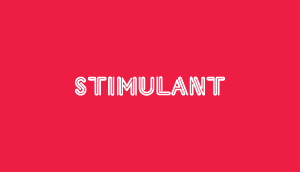 Non-flashy jellyfish
Behold the power of HTML5. Your browser does support HTML5, doesn't it?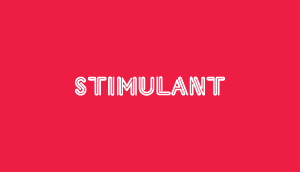 Zero to 100
A photographic study of humans, as an iPad app.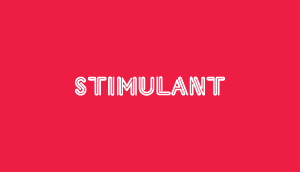 Art of the title sequence
Because the beginnings of movies are art.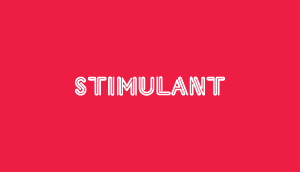 Endangered Lego
Want kids to learn something? Make it out of Lego.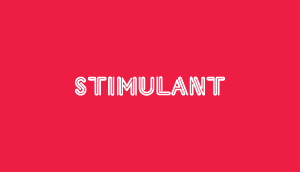 Broke-down palace
The perfect spot for your next music video shoot.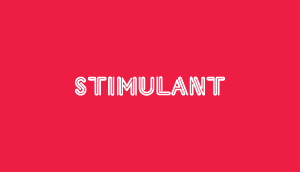 Theo Gibson's coolest: Bamboo
Toronto up-and-coming fashion: Bamboo, a.k.a., Sean Brown