Articles Tagged 'sharp'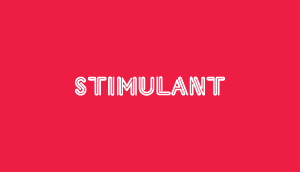 Ron Tite started as a suit…
Funnyman Ron Tite gets serious about advertising.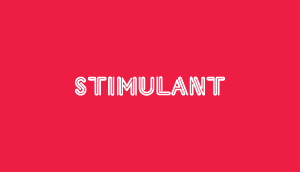 Franken-turkey
Three birds are better than one.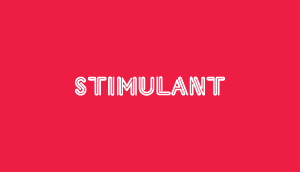 Cirque du Freak
An opening sequence to haunt your dreams.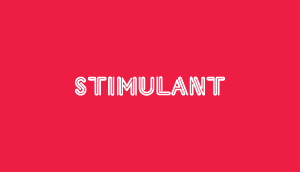 Can you read the signs?
True love needs no spoken words.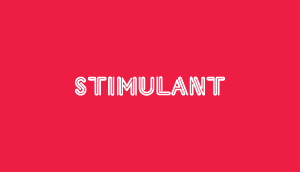 Natural Re-saster
Seeing the world from a different angle.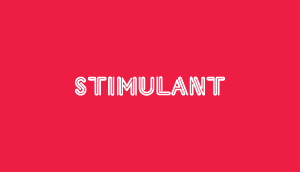 Funny girls
She Said What will have you ROFL.