Articles Tagged 'short'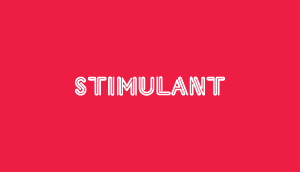 Parallel lines
Brand movies never used to have trailers, let alone sequels…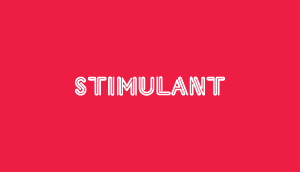 Nolan's Cheddar
It's one of the most monumental struggles in all of nature: mouse versus trap.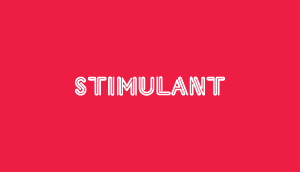 Hangin TUFF
Go to work, watch short films, free.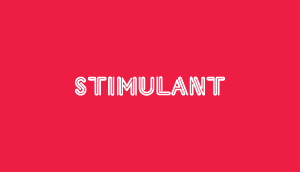 Talkbox
Inside every payphone is a personality.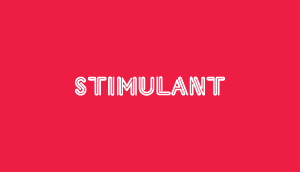 Running behind
He would have been on time but he had to make this movie.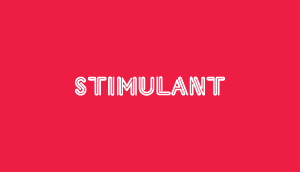 Happy happy joy joy
Something good to read, at last!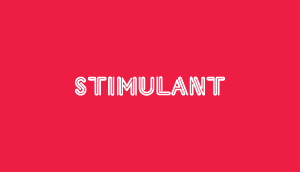 Cheesemen the Movie
Kids, don't try this at home.