Articles Tagged 'short'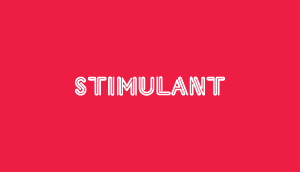 Short and sweet
Short films deserve short sentences.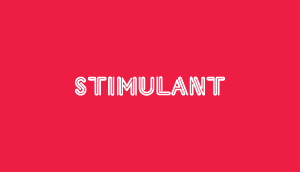 Kidscreen's coolest: The Owl
Let's admit it—everyone loves a little schadenfreude, right?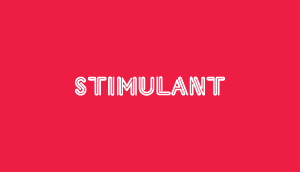 City Paradise
Through the Tube tunnel with filmmaker Gaelle Denis.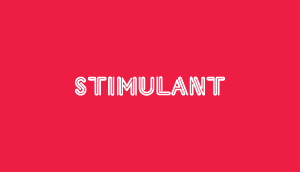 Snap!s coolest: 24Karrots
These 24Karrots are gold.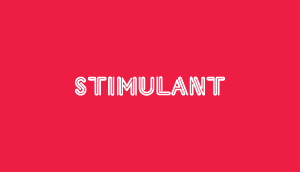 Take a minute
Can you spare 25 minutes for a film festival?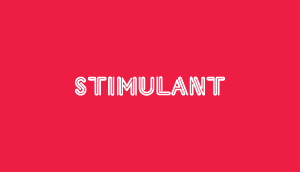 Dentsu's coolest: PES films
Short films that make Krista Bancroft spit candy.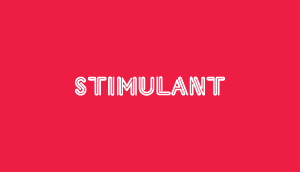 For short attention spans
Got 120 seconds for a little truth and deception?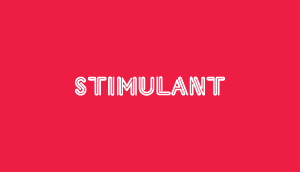 Get off my back!
A documentary about the most extreme sport on earth.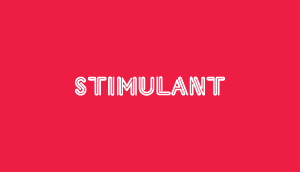 Like rabbits
Bunnies doing what bunnies do best.