Articles Tagged 'SickKids'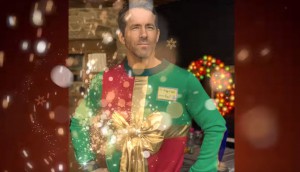 Ryan Reynolds takes one for the SickKids team
An animated video featuring an ugly sweater is the actor's way of asking fans to support the children's hospital.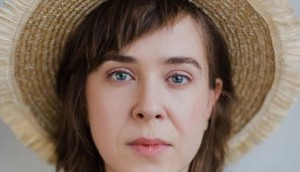 SickKids gets even louder
This year, the bold fundraising fest features headliner Serena Ryder.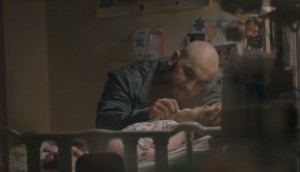 SickKids VS. the night shift
A Father's Day spot sheds light on what a parent's daily routine looks like with a child in the hospital.
Helping SickKids find a cure
Kraft Peanut Butter is a part of the peanut allergy problem, but now it also wants to be a part of the solution.
On the helipad at SickKids
A simple-yet-effective 360-degree video that really lets you feel the rushing wind of a helicopter landing.
Tied together
SickKids's shoestring lifeline.
Inspiring kids
PHD's Big Hug month for charity.
Little hero
SickKids spotlights a cancer survivor.
Happy people
SickKids smiles for fundraising.
Music therapy
Tetley helps a guy do some serious good.