Articles Tagged 'Sid Lee'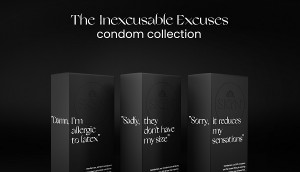 Skyn designs packages to overcome condom excuses
On World AIDS Day, the brand put a new spin on its products to put an end to any argument.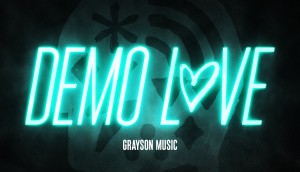 A love song for original compositions
A new recording from Sid Lee and Grayson Music captures the misery of composers who have work passed over for a demo.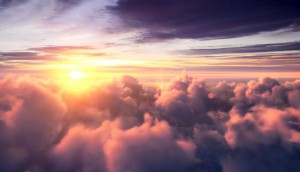 2019 Agency of the Year showreels: Part III
Sid Lee, The&Partnership, and FCB talk about their obsessions, how it feels to see great work from other agencies, and why we need women behind the camera.