Articles Tagged 'Sid Lee'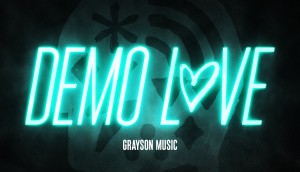 A love song for original compositions
A new recording from Sid Lee and Grayson Music captures the misery of composers who have work passed over for a demo.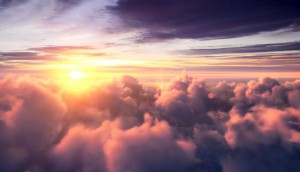 2019 Agency of the Year showreels: Part III
Sid Lee, The&Partnership, and FCB talk about their obsessions, how it feels to see great work from other agencies, and why we need women behind the camera.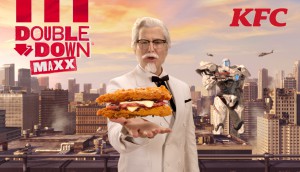 Getting to the meat of your ad
Sid Lee's new spot for KFC cuts out all the montages, establishing shots and bread.