Articles Tagged 'singh'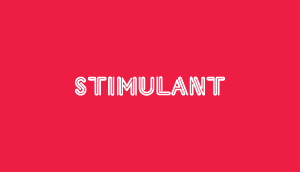 Singh is king
Reebok helps a cricketer get animated.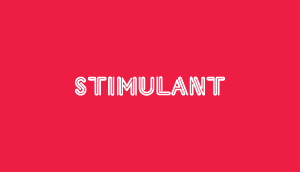 Shearer genius
Representing Canada for the world.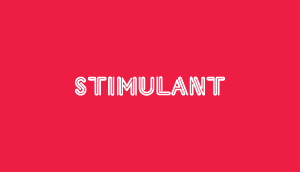 Uruguayan getaway
Getting the hell out of Dodge? Go here.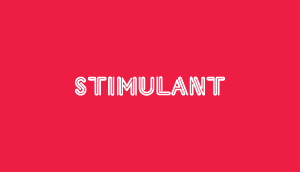 El crayolas
A Mexican artist who's not afraid of controversy.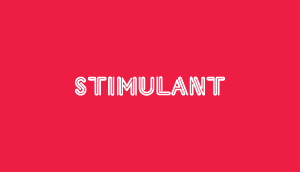 The Silicone Diaries
The story of one man's transformation into bombshell.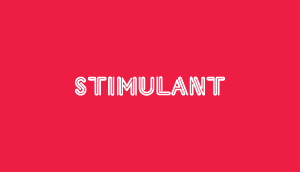 Canoe pizza
Ron Telesky's taste of Canadiana in Berlin.