Articles Tagged 'sketch'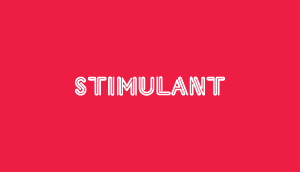 The scribbler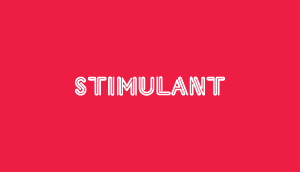 Funny girls
She Said What will have you ROFL.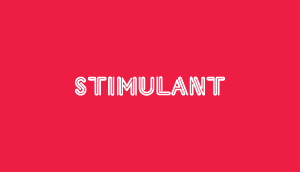 Work in progress
Make art truly democratic, this is what you get.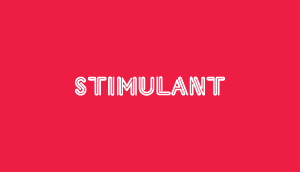 Go giant or go home
The best show you've never heard of.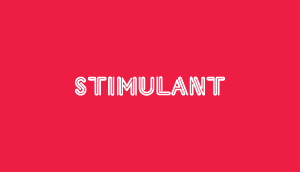 Sketch pad
Art for everyone, I say!!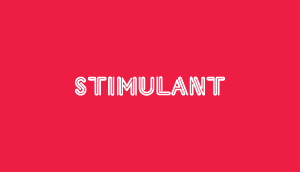 Dance Party of Newfoundland
If you lived in Newfoundland, you'd be laughing your ass off right now.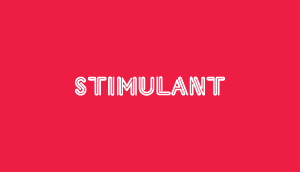 Dolla dolla bill scrawl
Turn old money into new art.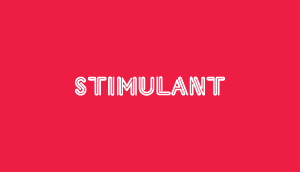 Showing off some 'skine
Finally, a blog dedicated to Moleskine notebook art.