Articles Tagged 'Skyn'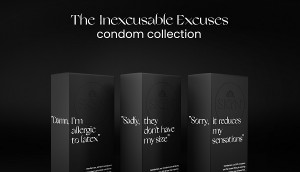 Skyn designs packages to overcome condom excuses
On World AIDS Day, the brand put a new spin on its products to put an end to any argument.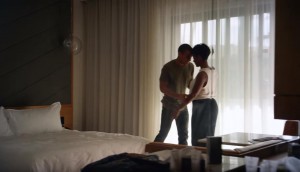 Skyn makes a travel guide for lovers
The condom brand creates a surprisingly robust look at the world's most intimate travel destinations.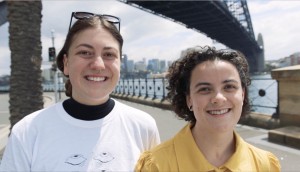 She said 'Yes Yes Yes'
Condom brand Skyn paired with Sid Lee Paris to celebrate marriage equality in a cheeky fashion.