Articles Tagged 'smart'
Would you survive the world's most open test drive?
Smart hooked drivers up to lie detectors and asked them to be (painfully) honest with their loved ones.
Eco-empathy
Smart's big laugh at huge cars.
Offroad
Smart Fortwo is the little car that could.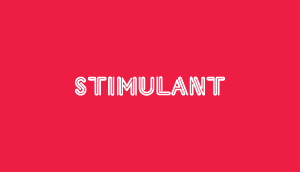 Kitty and Lala
Intel bridges the generation gap in China.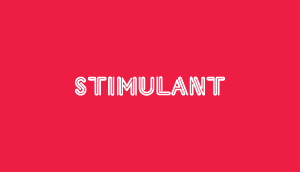 Text smart
The Harvard Business Review is bringing smart back.