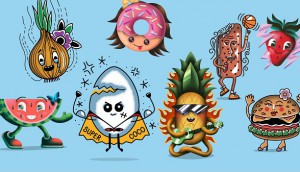 IGA gets some 'tough cookies' to create tattoos
Sid Lee is helping the grocer support the Fondation Charles-Bruneau with art created by kids who are currently in remission.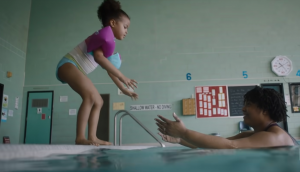 Sobeys shows how important an athlete's 'firsts' are
A new TV spot by BBDO for the Olympic sponsor builds on the idea that achieving a dream is a team effort.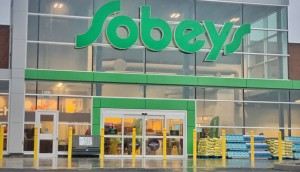 They paved paradise and put up a plastic lot
A Nova Scotia Sobeys has found something to do with plastic bags instead of letting them go to landfills.
Sobeys' serenade to summer
Gravity Partners' spot shows that summer is about more than grilling and swimming.