Articles Tagged 'social media'
Two-face
Adam Barak is the two-face of Israel's Anti-Drug Authority.
Twitter race
Citroen races by social committee.
Twitter stories
Celebrating the power of the tweet.
Perchin' birds
Social self-portrait
Bell puts words to a face with Facebook and Twitter.
The Expert
L'Oreal Men offers dudes some sage advice.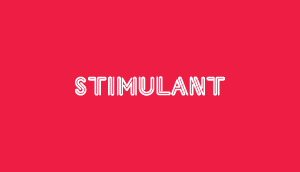 Incredible social media
The Incredibles take the fight to Facebook for Disneyland Paris.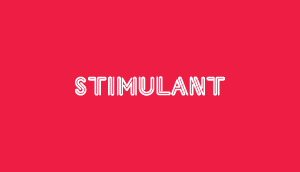 Macy's perfect fit
The future of the fitting room is here.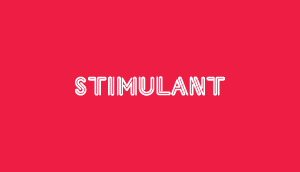 Airborn burgers
McDonald's kicks off the great burger debate.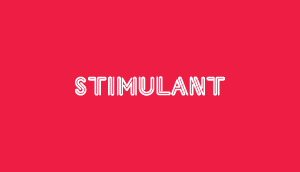 Train of thought
Clue: it's not the soultrain. Not this time, anyway.