Articles Tagged 'society'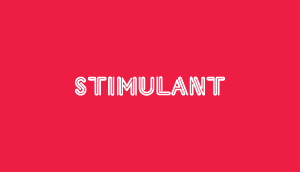 Ding ding
Sexy bike seeks someone to ride it.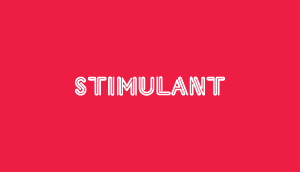 Breath
Smoking can take the life right out of you.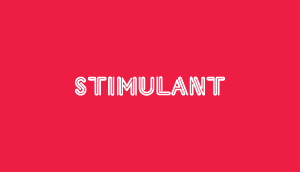 Who watches the watcher?
Internet predators aren't the only ones that are watching.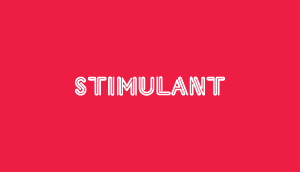 Join the fight
Come one everyone! Let's go kick cancer's punk a**!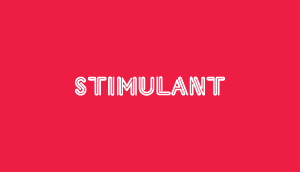 Head and shoulders
This is some powerful stuff.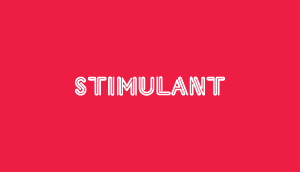 The number 3
Kids should never have to sing this song.