Articles Tagged 'sony'
The world's first Octographer
It's an octopus that takes photos with a Sony camera.
Aerial shot
Sony's gravity-defying photo op.
Butler's back
PlayStation's VP of everything returns to big up "Play."
Lighten up
Sony sheds some light on a dark world.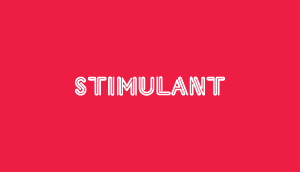 Ready to play
Android gives a 'thumbs up' to its new Sony collaboration.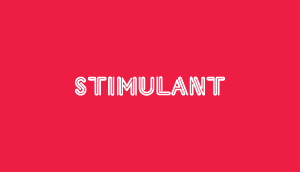 Web wars
World-wide warfare from Killzone 2