Articles Tagged 'Sound'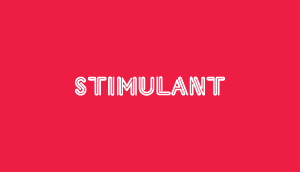 Hallucinogenic art
A super-trippy anti-drug experience.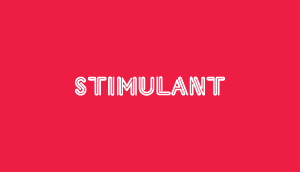 The Bra Project
Way more creative than Victoria's Secret.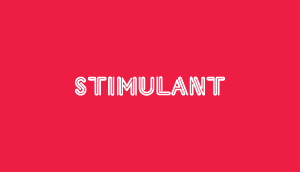 Sun Boxes
Making beautiful music, environmentally.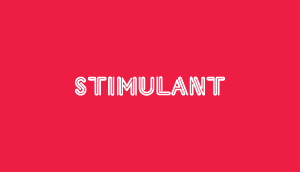 Fabrik project
Utopia of gobsmacking eye candy.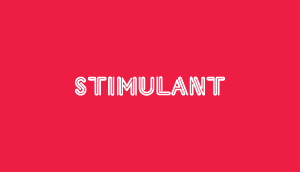 Looks like a sound
This ad for Saxsofunny sounds like a pretty good idea.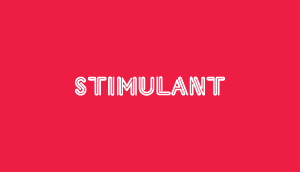 Boards' coolest: Sound chair
What
the sound of a drunken mosquito looks like.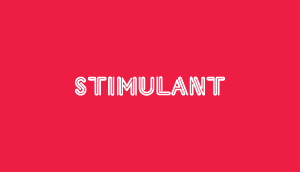 Boards' coolest: Lost in beauty
Where music and pretty pictures meet.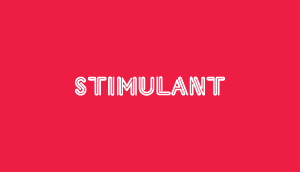 Save the bees
When was the last time you saw a beehive in the city?