Articles Tagged 'Sport Chek'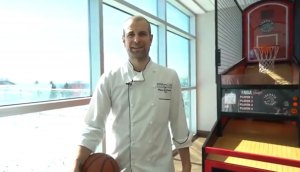 We The Hungry
The Toronto Raptors' ravenous fans can try to sate their appetites with behind-the-scenes videos sponsored by Sport Chek.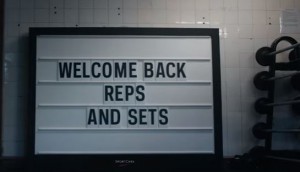 Back to school salutes
Sport Chek welcomes back crisp daybreaks and early ice times for the Class of 2018 (and 2028).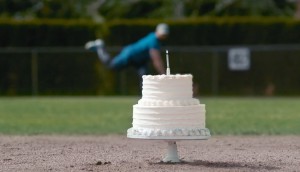 Kevin Pillar makes a wish
Sport Chek goes to target practice again with its favourite right-handed sniper.
Sport Chek vs. drones, round three
Rethink and Kevin Pillar of the Blue Jays help with the retailer's vendetta against drones.
Impressive feats of yoga strength
Sport Chek slows down, but keeps the intensity.
Sport Chek destroys more drones
Rethink helps Kyle Lowry one-up Steven Stamkos.
Everybody sweats
Sport Chek shares stories of why runners run.
An ode to hockey
Sport Chek educates fans on confusing game lingo.
Let it snow
Sport Chek proves you don't need the powder.
Pounding anthem