Articles Tagged 'Spotify'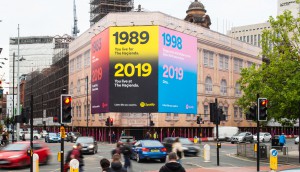 Spotify takes a trip down memory lane
Simple copywriting steals the show in new OOH ads that compare this year with yesteryear.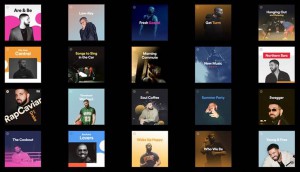 Spotify's got an endless supply of Drake
Working with Republic, the streaming platform made the R&B superstar the face of more than two dozen playlists.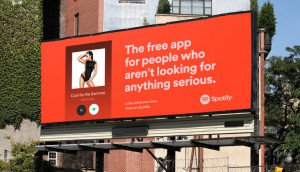 Spotify is seriously okay with you being a free listener
Really, who hasn't gone on a demonic spree of terror after hearing Camila Cabelo's "Havana"?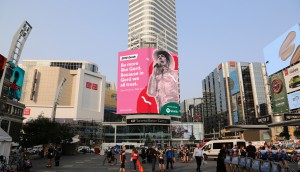 Spotify makes its resolutions for 2018
The streaming service once again used data to craft a quirky message in Canada and beyond.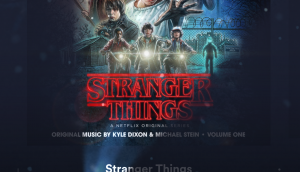 Audio streaming in the Upside Down
A subtle addition to Spotify's settings makes for a fun trip to a dark world.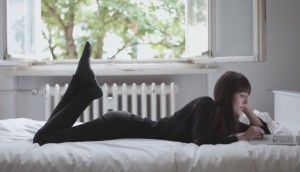 Picturing moods
What would happen if Netflix and Spotify came together to create a data-driving campaign?
Spotify highlights the weird in year-end campaign
The music streaming service's OOH ads combine the global with the local.
Long live the hi-fi
What if you could have Spotify and vintage style too?