Articles Tagged 'spring'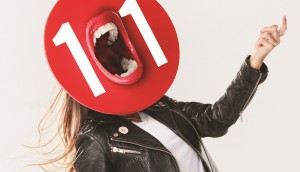 Rock 101 dives head-first into rebrand
Spring created mouthy OOH ads for the Vancouver radio station.
A successful life
Diesel provides a road map to living on top.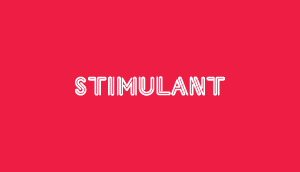 The Dadolescents
This father was born to rock.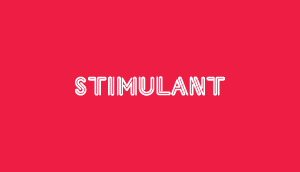 Electric retrofit
Create the bike of your dreams, for real.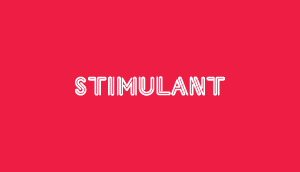 Top Gear
The BBC knows how to have a ridiculously good time.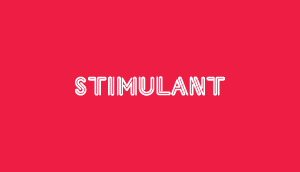 The Cat Empire
Throw a bunch of sounds together and see what sticks.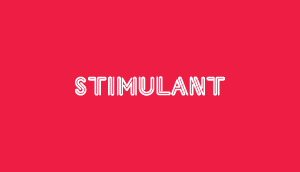 Squat here
If you were an artist in Berlin you'd be home by now.