Articles Tagged 'staples'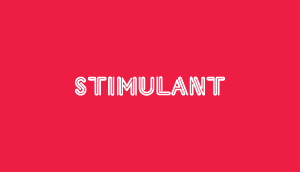 Book club
What to read on your next vacation.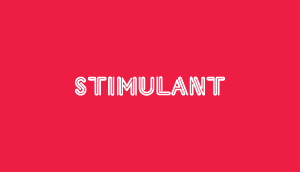 Bhangra Idol
The things you'll see at the Orpheum Theatre.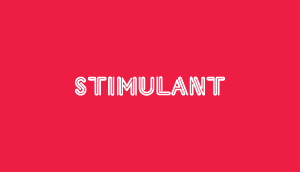 Fantastic Man
For the love of a good magazine.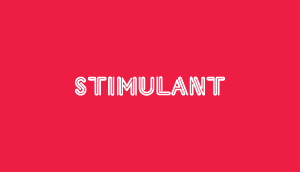 Amusing constructions
Inspiration drawn from expositions.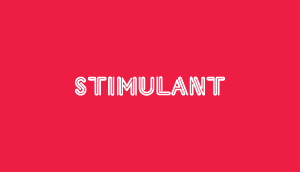 Concept art
A tampon chandelier will always put you in a creative mood.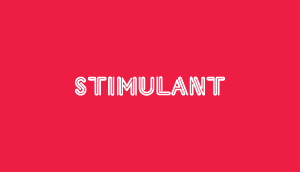 Stunning staples
The things you can do with a staple gun and some imagination.