Articles Tagged 'starbucks'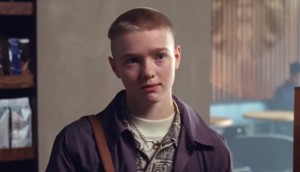 Starbucks asks, what's in a name?
The coffee chain uses unique, effective storytelling to educate viewers while also promoting inclusivity.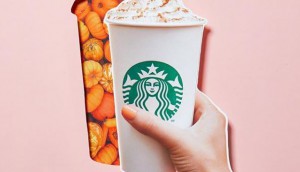 Starbucks is Queen of the product drop
The return of the fall cult fav is as buzzy as a new Beyonce album (almost).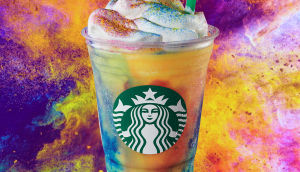 Is Starbucks' Tie-Dye Frapp the next Unicorn Frapp?
Judging by the social views, yup.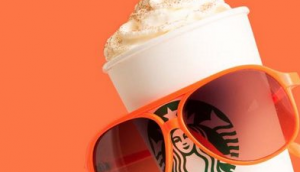 PSA: Don't hate on the PSL
Wait, that can't be right…
What competing brand logos would look like if they swapped colours.
What goes on behind store walls?
Starbucks makes a documentary, and it's not about coffee.