Articles Tagged 'stephen'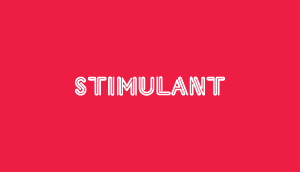 The Low down
An album and documentary from one of our own.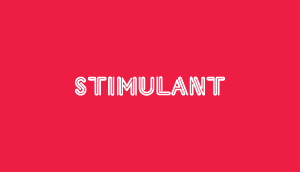 The Monkey's Paw
The most idiosyncratic bookstore ever.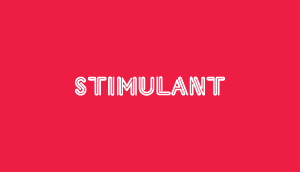 Please Don't Go
It's my life in a box, girl.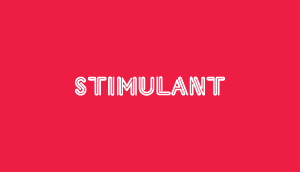 Jurisic & Tucker don't do high-fives
Steven Jurisic and Angus Tucker discuss comic characters, fears of irrelevancy and inspiring the john st. crew.