Articles Tagged 'Stimulant Gift Guide 2017'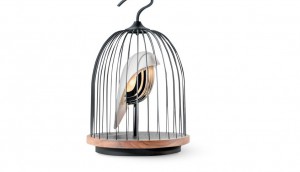 A pet without the commitment
The JinGoo, designed by Taipei-based artists Sean Chen and Lotta Tu, is a soothing, modern songbird.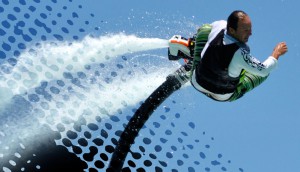 Water jetpack. 'Nuff said.
There is nothing else to say about this. It's a water jetpack.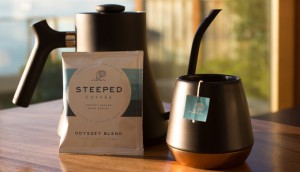 Single-serve coffee, two sugar, no plastic
Steeped Coffee uses a time-tested method to eliminate the waste of single-serve coffee.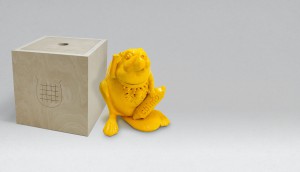 A lucky beaver to bless your days
Plus, quirky local colour from designer Gary Taxali.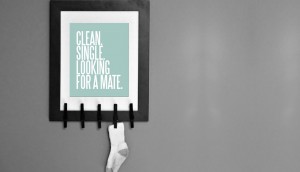 Sock it to me
Bit of a scatterbrain? This Etsy print will provide a solution and add a touch of creativity to your living space.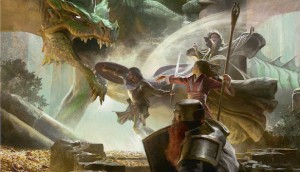 A beginner's guide to geeking out
D&D is having a resurgence, and this time, even the cool kids are playing.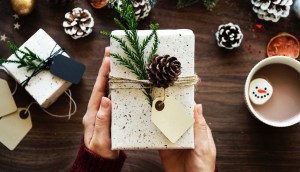 Stimulant's annual Gift Guide
Here are the best holiday gifts for you creative folk to geek out on.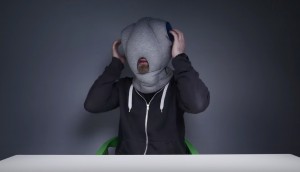 The sleep-anywhere pillow
Ostrich Pillows turn any surface into a bed-away-from-home.