Articles Tagged 'Stimulant Gift Guide'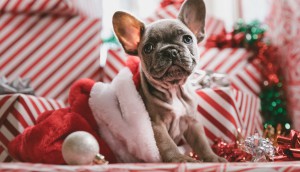 The 2019 Stimulant Gift Guide: Look, we're tired
Don't let the cute puppy distract you. We all need some help to make it through to the end of the year.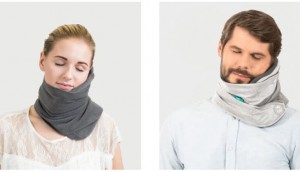 Slow down with a Trtl
We're all working too hard and deserve to take a fashionable snooze – wherever we see fit.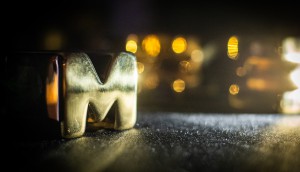 Dreaming of a green Christmas
Help save the planet, while making that special someone (you) very, very happy.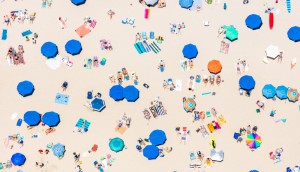 Art from above
A person can simultaneously find and lose themselves in art, so perhaps the cure-all for this age of anxiety we're experiencing lies in pretty pictures?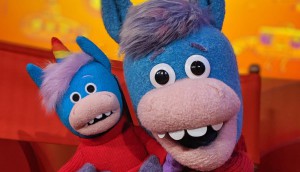 Join Gary's Hug Club
There is a plush version of the CBC Kids mascot for anyone afflicted with the unbearable need to snuggle a unicorn.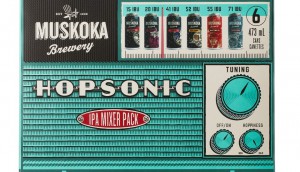 Forget your troubles, come on, get hoppy
You can now put some hop in your sock as Muskoka's Hopsonic IPA Mixer Pack is available in 1950s old-timey radio packaging.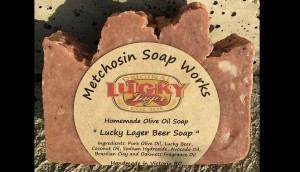 A gift for the Lucky lady in your life
If you want your girl to smell like roses, go to Lush. If you want her to reek of cheap beer for sad teenagers, look no further.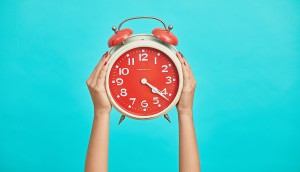 The gift of time
But, like, what is time anyway, man?
Furniture for DIYers
Affordable and easy-to-screw-together furniture for those looking to venture outside Ikea.