Articles Tagged 'stop-motion'
Fred and Ginger
Lulu Guinness likes lips.
Vehicular manicure
Kia nails it with these miniature ads.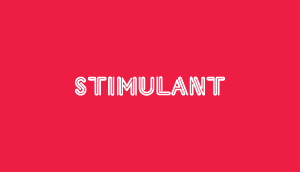 Big bang theory
Street artist BLU explains the universe.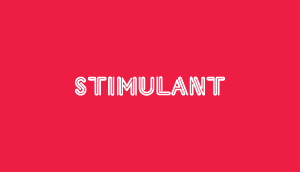 Animated cake
A video good enough to eat.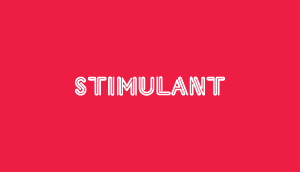 True colours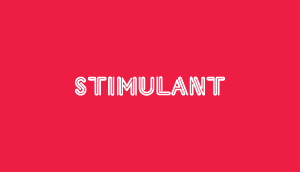 Unbeatable combo
Encouragement to get off your couch and do something inspiring.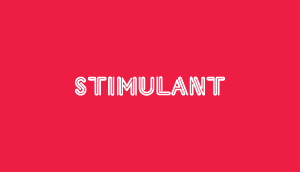 A wolf loves pork
Some stop-motion insanity.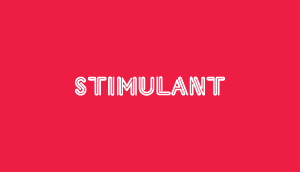 Mykolyn's coolest: Zombies
Warning: nerd fetish alert.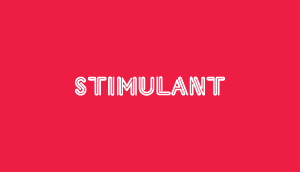 Dentsu's coolest: PES films
Short films that make Krista Bancroft spit candy.