Articles Tagged 'store'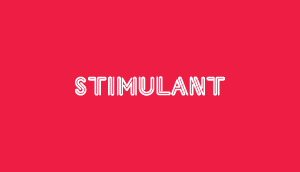 Strobe app
Better than acid. And now mobile.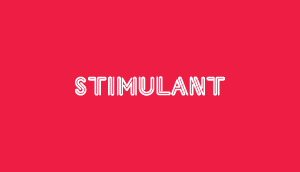 Magic Pony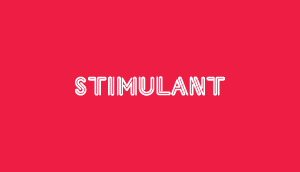 Secret store
Now it's a convenience store, now it isn't.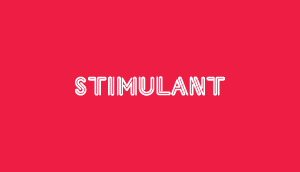 Let it snow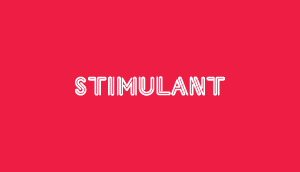 Dollar store delights
Make anything for a dollar or less.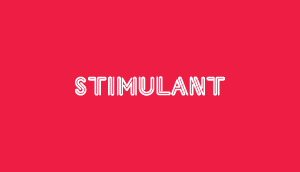 Elite
Football is all about frozen moments of glory.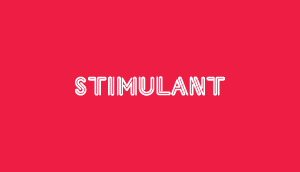 Architectural Exchange
Sid Lee gets sculptural for a trendy new store.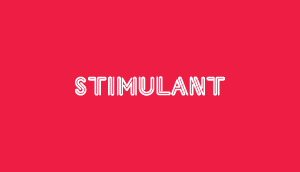 Quirky inventions
If you design it, they will buy.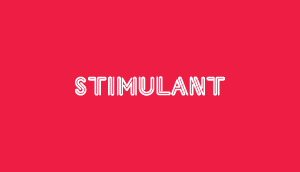 Guerrilla ASSault
From the boardroom to the boudoir.